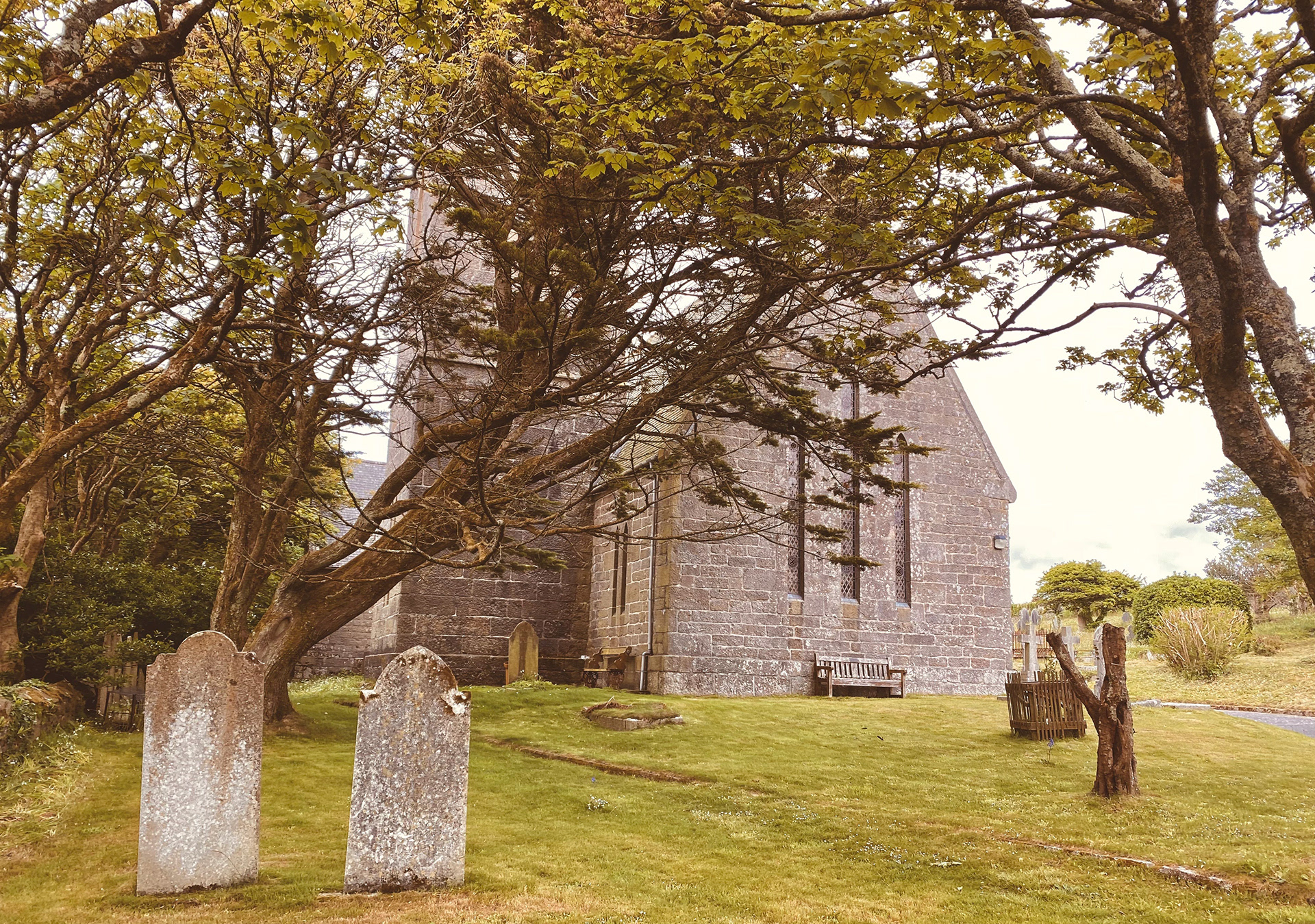 Church Rd, TR19,
Pendeen, Penzance TR19 7SE
Please arrive at the church before 3pm! 
There is parking opposite the church, hopefully enough! If not then you can park on the side of the road along Church Road or go to the Pendeen car park, opposite the Spar, which is free and only a couple of minutes walk: https://goo.gl/maps/uN8K69fUWjXyRd5k6
Dress:
Please dress smartly, suits and dresses!
Pictures:
We have a brilliant photographer who will be documenting the day. We would rather people are not filming and taking pictures on their phones all the time, especially inside the church, please leave it to Brian the photographer. If you do not want your picture taken then please let us know before.
Before the church:
If you would like to get some local food and drink before the church then there are a few options in the village of Pendeen, see our food and drink recommendations.
Service:
We are having a traditional ceremony. There will be music and readings in the church and we expect it will last an 60–90 minutes so please go to the loo beforehand!
Cape Cornwall Club


Cape Cornwall Rd, Penzance TR19 7NL
Arriving:
It's around 10–15 minute drive from the church to the CCC. However be warned the road from St Just down to the club is mostly single track! If you are driving then there is a car park at the club. If not then there are only a couple of local taxis so we'd recommend booking in advance and to arrange sharing them with others if possible.
Reception:
There will be drinks offered on arrival and time to chat with each other, followed by some sit-down seafood from the fishermen at Priest's Cove, Cape Cornwall (we will make sure there is also something suitable for children and allergics).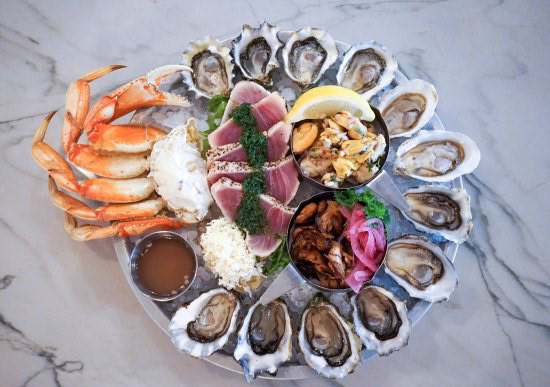 Cape Cornwall Club


Cape Cornwall Rd, Penzance TR19 7NL
Sunset:
We pray for clear skies. If it's not raining then we hope to have the welcome drinks and first dance out on the sunset terrace at around 7:45pm. 
Food and drink:
There will be a buffet with something for everyone, a full bar service (yes they'll take cards!) and maybe even a pint of beer made by us.
Party:
We have a great band coming to play music that we love, so we hope that everyone will enjoy letting their hair down a bit and celebrating the end of the day with us.