We realise we are as far west as you can get! So we appreciate it's not the easiest place to reach. However we do have roads, electricity and even a couple of taxi's here in West Penwith.
Taxi companies Pendeen:

 Trelawny Cars 01736788877  / J Cars 07920105270
With so much to explore in this part of Cornwall, we'd really recommend having a car and getting out to see as much as you can! ​​​​​​​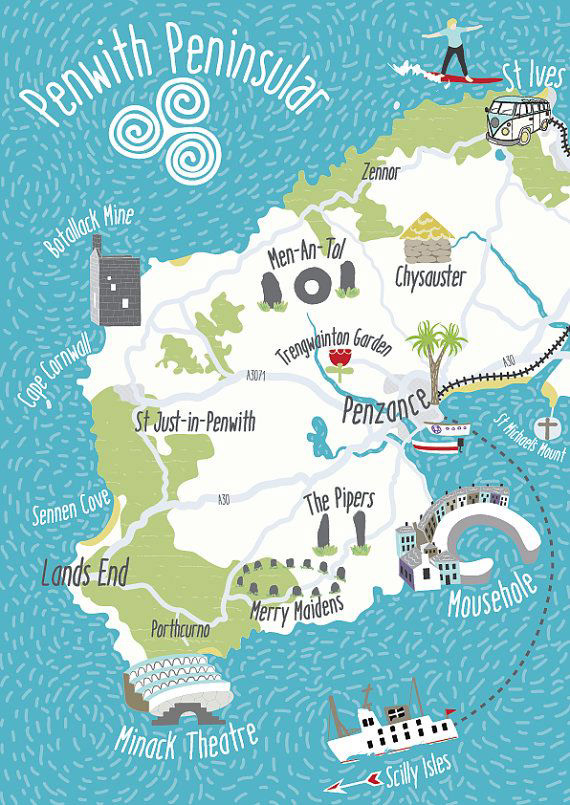 Generally you'll find everywhere around here very dog-friendly. There are just a few shops they'll ask you not to take the dogs in (like those that sell food!) 
There are quite a few kennels locally and we'll need to be putting our Astrid into the kennels on the day. 
Westwinds is where we take Astrid. Sam is really great, looks after the dogs very well and takes them on 2 good walks a day, the farm is good for the dogs too.